Yesterday I stumbled across a post of Nico Rosberg on Linkedin. There for former formula 1 world champion announced the starting of Rosberg Xtreme Racing. With his team he will participate in the Extreme E series, a kind of rally series but then with electric vehicles.
It is the declared mission of the series to raise awareness for the bad state of the environment due to climate change. They want to do that by "competing in particularly vulnerable environments around the world". This is where I stopped liking all the 'we save the planet' wording. Turning to the website of the racing team, one encounters about any do good idea for local communities one can imagine: supporting local projects and NGOs, working with high level stakeholders to improve environmental conditions, educating, creating awareness – and rendering Rosberg himself as visionary entrepreneur that is pushing the global sustainability agenda.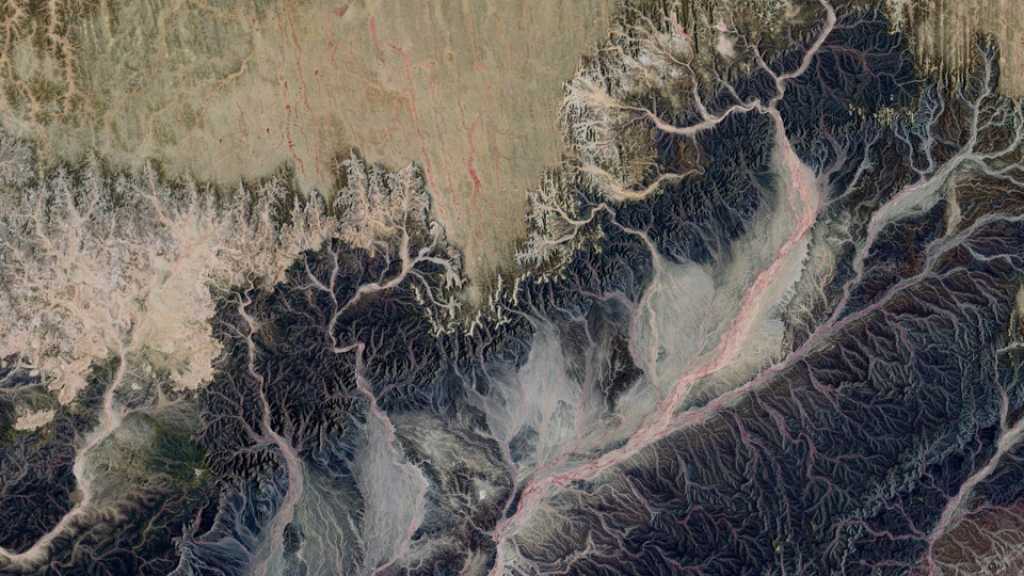 What can you do if driving race cars is what you are best in? These miracles of technology that have little to no purpose other than being fast on some kind of circuit and where car producers keep pretending, they are advancing the cars we can buy. That has been a clever marketing trick to justify spending millions on something with questionable value. But at least they did not pretend that race cars are a positive contribution to the environment – except for the occasional claim that some race cars run on alcohol and therefore are CO2 neutral. Rosberg and the Extreme E series change that. They claim racing – and in this case even off-road racing is good for the environment. And to make this message even stronger they turn to vulnerable eco systems. On the list of racing locations are glaciers, coastal waters, the amazon.
How different would it have been if a former formula 1 champion had turned to developing sustainable fuels or if he is interested in e-mobility – creating new urban mobility concepts and – if he still wants competition on 4 wheels – a delivery challenge for electric postal delivery vehicles.
We can only hope that Extreme E is quickly vanishing in its present concept. Vulnerable ecosystems do not need further disturbance by race cars, electric or not, but clean, restoration and ultimately being left alone by humans and no public authority should give permission of these races to happen. If RXR, Rosberg's team wants to raise awareness, then they could fund awareness campaigns while racing on close circuits we already have. A lot of the vulnerable environments they are talking about have not mainly been damaged by the local people, but they have been damaged by our own lifestyle in the global north, a lifestyle that is using too many resources, leading to exhaustion of soils, climate change and the exploitation of natural resources.
by Markus Appenzeller